Jaden Cornelious Fundraising
To Help Those Who Can't Fight For Themselves
I have been told several times that charity begins at home. I am a child of Mother Earth and as far as I know I am human, therefore home to me is Earth, so no matter what country, race, religious background, colour skin or fur, foliage or age … anything or anyone that needs help and cannot help themselves, I will do whatever I possibly can to give that help.
– Jaden
OUR CAUSES
We are a small group of friends with large hearts that want to do their bit to give back to worthwhile causes.
Star Temple Animal Rescue Centre (STARC)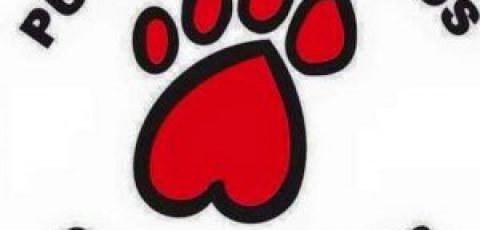 Puerto Morelos Cause 4 Paws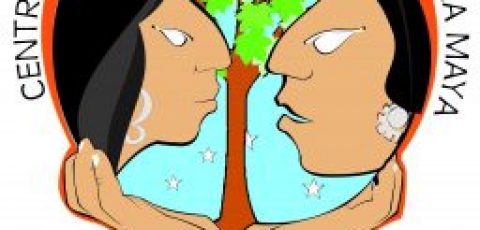 Centro Comunitario Raxalaj Mayab'
DONATE NOW !
You can donate to JC Fundraising using a variety of payment methods and we truly appreciate every donation we receive, no matter how small or large,  because they help us to support all our worthwhile causes.
BECOME A VOLUNTEER
We look forward to working with you to help make a small difference in this world by joining our family.
LATEST NEWS
Fundraising events, plans, celebrations & meetings.